Product Category
Freshliance can provide environmental temperature data logger solutions, with a complete range of temperature and humidity data loggers.
About Us
Freshliance Electronics Co., Ltd, founded in 2015, specializes in the development, manufacture, and sales of temperature and humidity data loggers, environmental monitoring and online tracking and recording systems. We serve the fruit and vegetable, food processing, seafood, life science, pharmaceutical, logistics and other cold chain industries. Our company is located in Hengfengkechuang Center, Airport Economic Zone, Zhengzhou, China. It is a national high-tech enterprise that has passed the ISO9000 professional certification.
Why Choose Us?
We have high-quality products, considerate service support, complete qualification certification, and a wide range of application fields

Quality
We continue to provide customers with more innovative, more accurate and better quality products. In addition to stable performance and compliance with safety regulations, our products are also easy to operate and durable.

Service
Provide high-quality OEM/ODM services and dedicated online platform services. We will provide strategic cooperation, product OEM, product customization and other services according to customer needs.

Qualification
We have an independent temperature verification environment to verify the long-term performance of products in different low temperature environments; our temperature recorder has passed CE, RoHS certification, and complies with EN12830, GSP standards

Application
We serve food, medicine, life science, chemical industry, electronics, cultural archives, scientific research and other industries, and provide customers with professional cold chain solutions.
PRODUCTS
High-quality temperature and humidity data loggers ensure the quality of items during cold chain transportation
Solution
We are the most trusted provider of ambient temperature recording solutions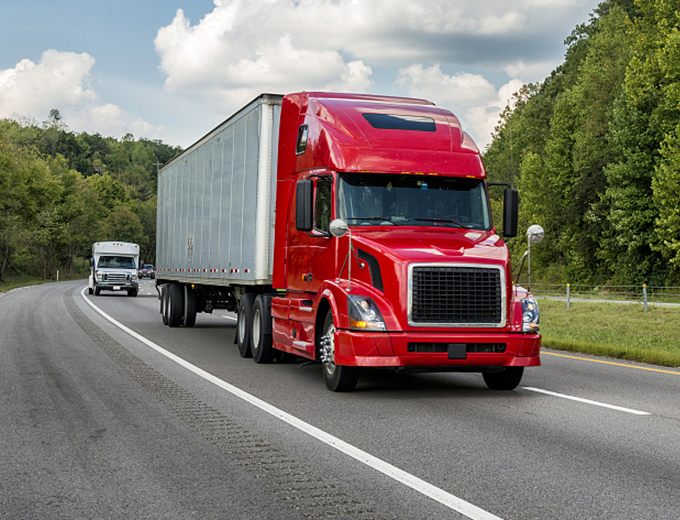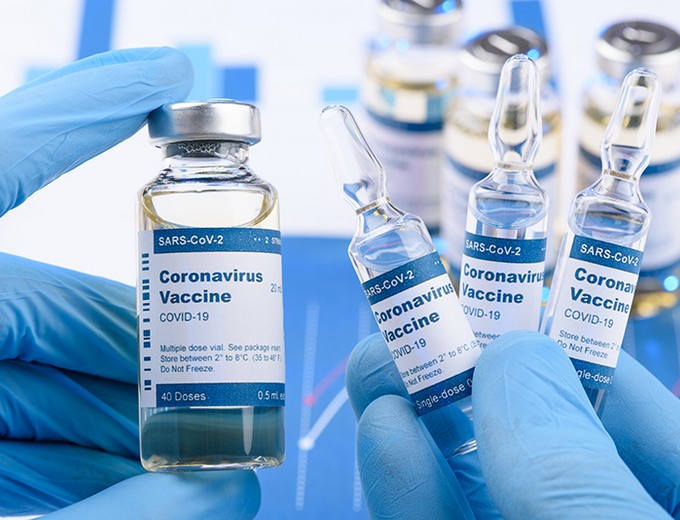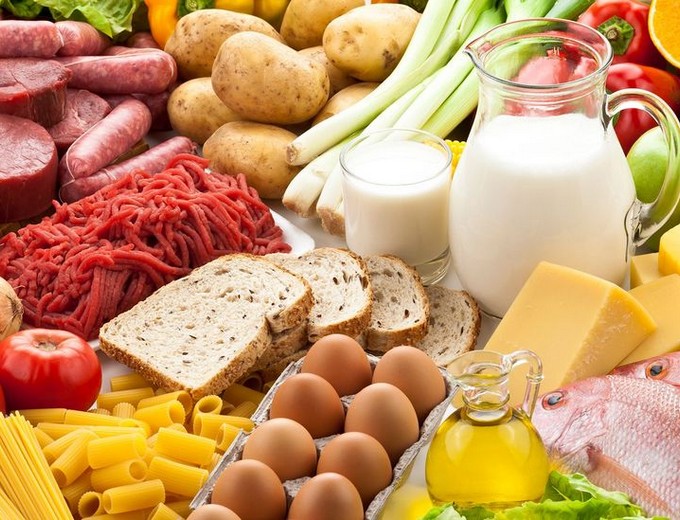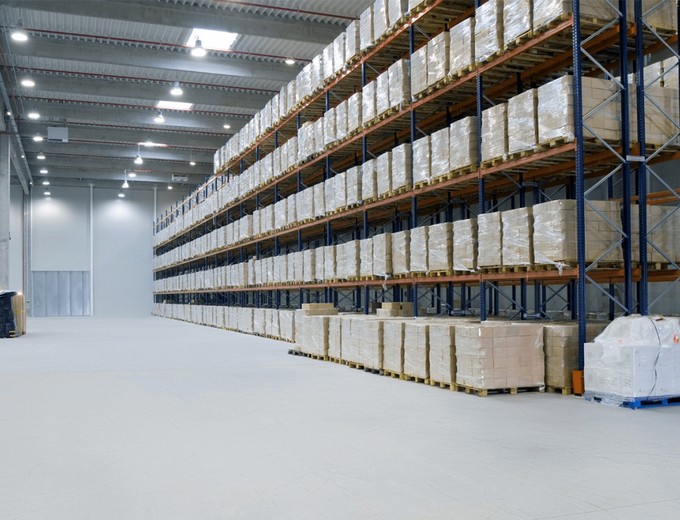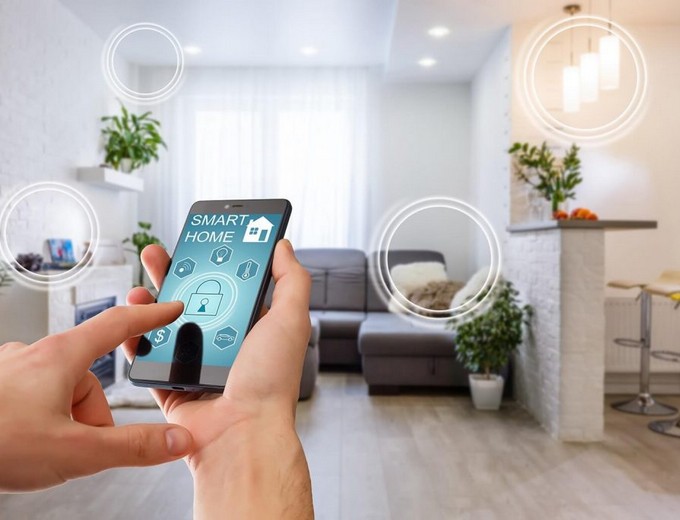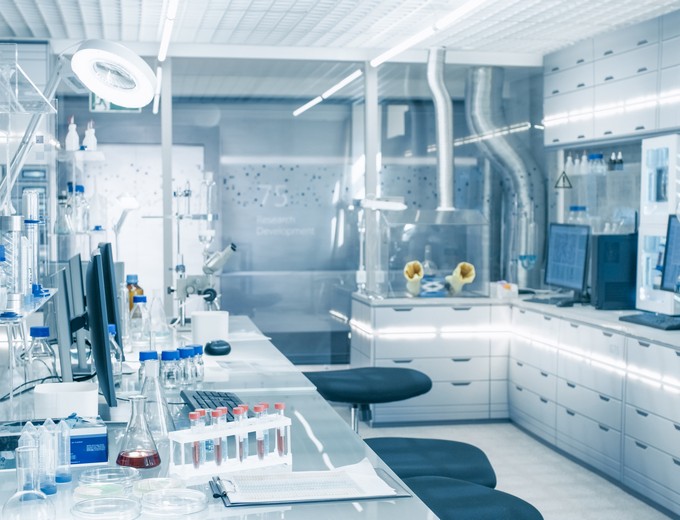 News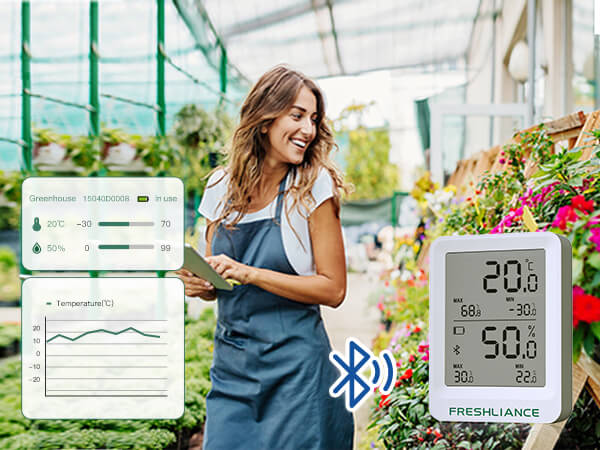 Greenhouse temperature humidity recorder price
Greenhouses are widely used in many fields, such as agriculture, scientific research and education, flower gardening, seed nurseries, research and protection of plant species, etc. The function of a……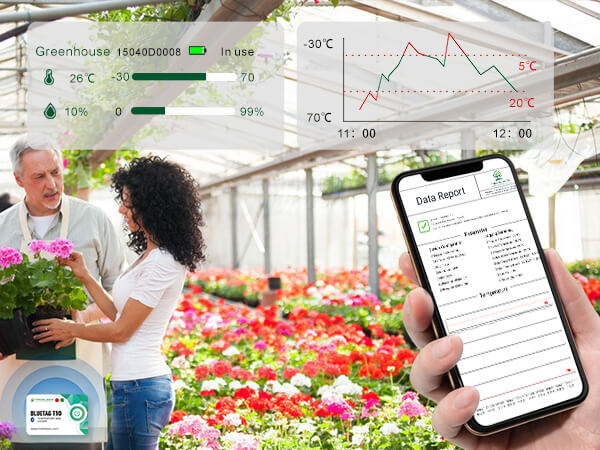 Bluetooth temperature logger price for real-time monitoring
A Bluetooth temperature data logger is a device used to monitor and record temperature data, transmitting the data to other devices such as smartphones, tablets, or computers via Bluetooth technolog……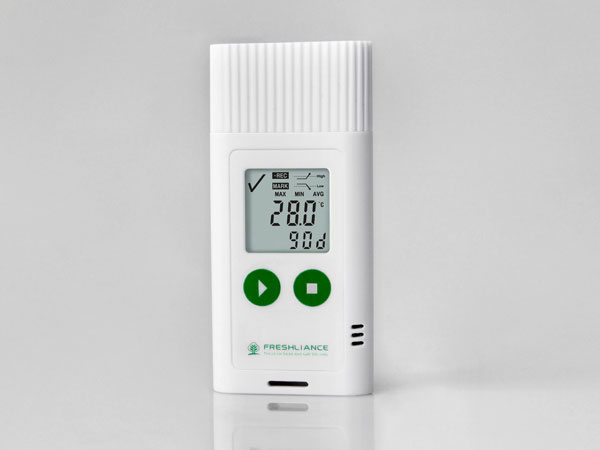 Tagplus-T poultry temperature data logger USB
Temperature is one of the key factors for poultry health and performance. Different types of poultry have different temperature requirements, but maintaining a suitable temperature range is critical……
Copyright © Freshliance Electronics Corp., Ltd