Freshliance Electronics Co., Ltd, founded in 2015, specializes in the development, manufacture, and sales of temperature and humidity data loggers, environmental monitoring, and online tracking and recording systems. We serve fruit and vegetable, food processing, seafood, life science, pharmaceutical, logistics, and other cold chain industries. Our company is located in Hengfengkechuang Center, Airport Economic Zone, Zhengzhou, China. It is a national high-tech enterprise that has passed the ISO9000 professional certification.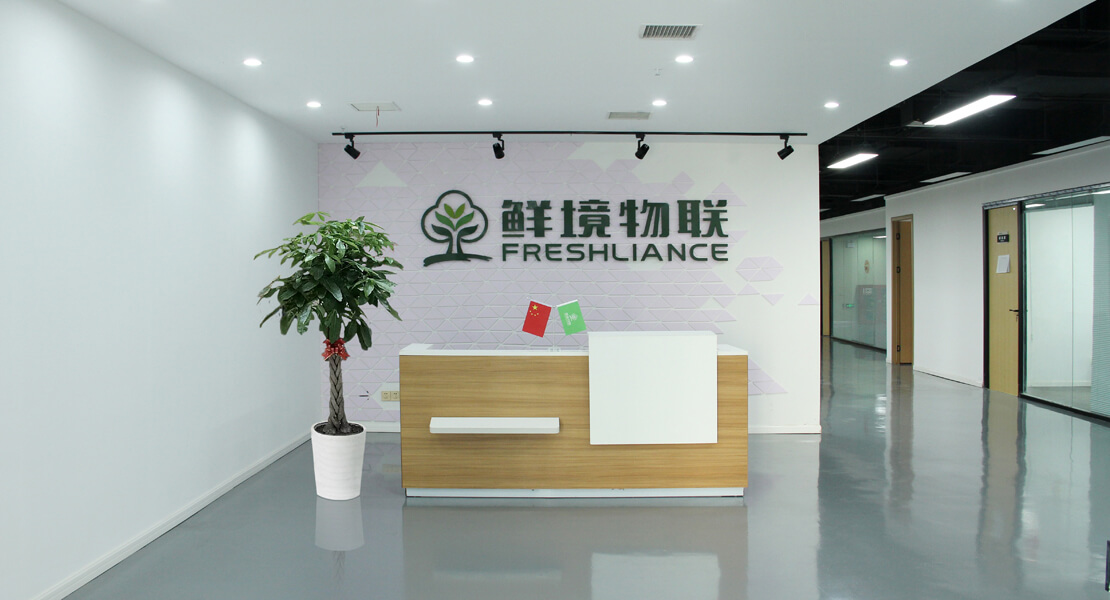 We have a professional and innovative R&D team and experienced sales staff. The design and production of the company's new products adhere to our customer-oriented needs and requirements. Our philosophy is to provide the right product to the customer in need based on scientific data, rather than selling the same product to all customers.
We pursue the tenet of "Focus on fresh and safe life only", and our products cover a wide range of cold chain fields. Our products and services mainly focus on temperature and humidity data loggers, including disposable temperature recorders, reusable temperature, and humidity data loggers, wireless Bluetooth temperature and humidity data loggers, GPS real-time temperature data loggers and temperature indicators, etc., among which ultra-low temperature data loggers can accurately record the environmental data of dry ice and liquid nitrogen refrigeration.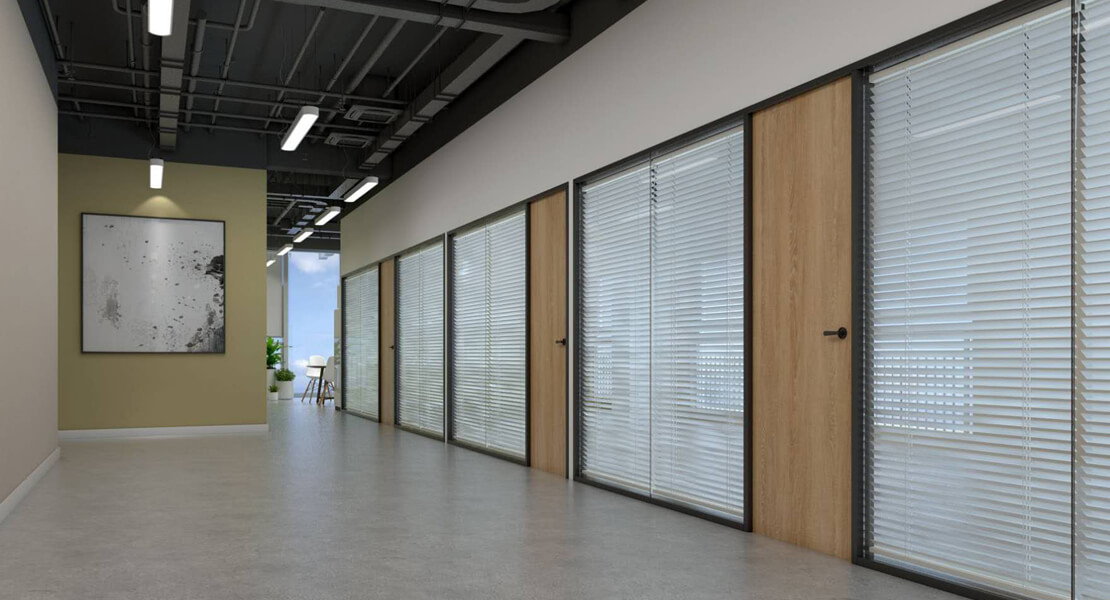 We have an independent temperature verification environment to verify the long-term performance of products in different low-temperature environments; our temperature data loggers have passed CE, and RoHS certification, and comply with EN12830 standards. In addition to stable performance and compliance with safety regulations, our products are easy to operate, durable, and advanced in functionality. Our temperature recorders meet the needs of advanced applications without any additional software.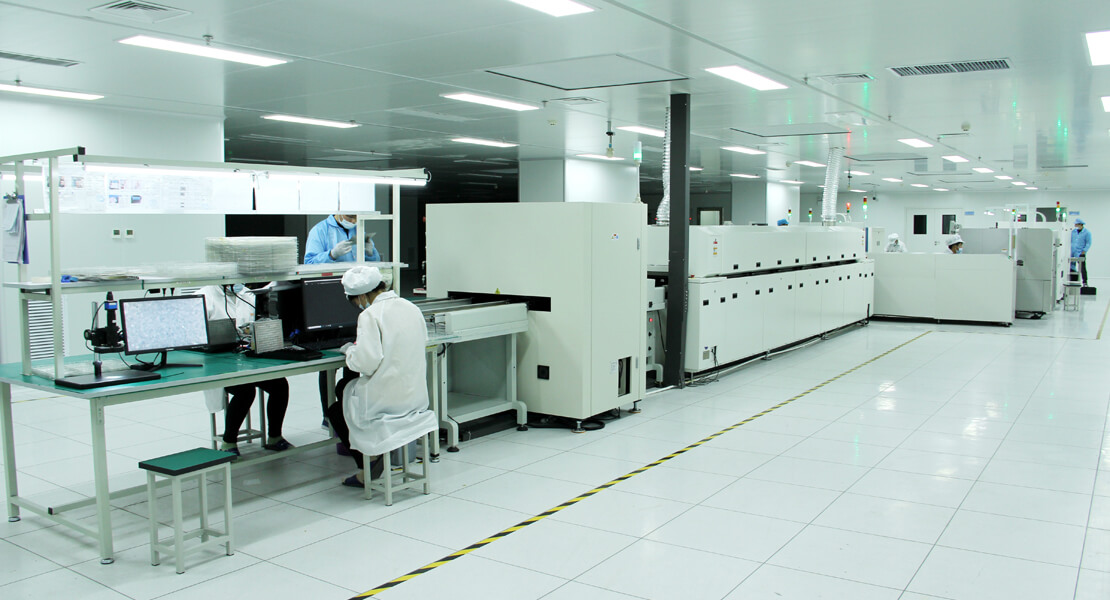 At present, we have nearly 10 million temperature data loggers in use all over the world and have gained a good reputation. In the future, our goal is to continuously provide our customers with more innovative, accurate, and high-quality products, as well as excellent customer service and support.
OEM and ODM orders are welcome!
Corporate Mission: Perceive the subtle changes in the world!
Corporate Vision: The most trusted provider of environmental record solutions!
Corporate Philosophy: Boundless innovation, Reliable expertise!
Corporate Values: Customer first, professional and pragmatic, and the courage to innovate!