South American Seafood Temperature Data Recorder Manufacturer
Author:freshliance2023
2023-07-21
With the global demand and development of seafood, seafood export has become an important economic source for many countries. The preservation and transportation of seafood has always been an important issue in the export process. Temperature is a very important factor affecting the quality of seafood. During the cold chain export process, Temperature Data Recorder is often used to monitor and record the cold chain temperature of seafood to ensure quality and safety.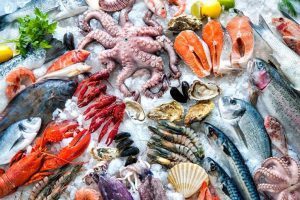 There are many types of seafood, and different types of seafood have different requirements for the cold chain temperature, so always pay attention to the cold chain temperature during transportation. Seafood cold chain export refers to a technology that controls the temperature and freshness of seafood during the entire export process. Every link requires strict control of temperature and humidity. Whether it is a refrigerated truck or a container cold chain, you can use Temperature Data Recorder to record and monitor the temperature.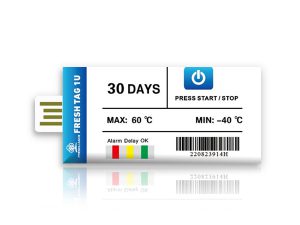 Freshliance has launched a variety of seafood Temperature Data Recorder in response to market demand. This product has a small footprint, low power consumption, and is waterproof. With a USB plug, it can be plugged into a computer to directly generate a temperature data report. If it is Bluetooth or wireless, it can be directly generated on the phone to view the report. For different regions, our products also support free switching between Celsius (°C) and Fahrenheit (°F), and the parameters can be freely configured through the configuration software, which is very simple and convenient to operate.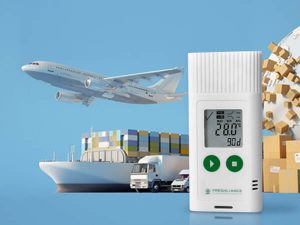 Seafood cold chain export will become more and more popular. In order to meet the market demand, Freshliance is also making continuous efforts to innovate and develop more fully functional and performance-perfect Temperature Data Recorder to ensure cold chain transportation of seafood, fruits, vaccine reagents, biopharmaceuticals, and other industries!