How To Use Cold Storage Wireless Temperature Data Logger?
Author:freshliance2023
2023-07-24
The Cold Storage Wireless Temperature Data Logger in cold storage is mainly used to monitor its ambient temperature and changes, so as to make timely adjustments. Cold storage is a facility for storing perishable items such as food and medicine. It is able to maintain a low-temperature environment to prolong the shelf life of these items and prevent them from spoiling.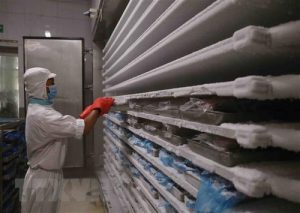 Cold storage is widely used in food processing, logistics, medicine, and other fields, and is an indispensable part of the modern logistics and food processing industry. Different items have different requirements for cold storage. For example, low-temperature cold storage is usually used to store perishable foods such as meat and aquatic products, and the temperature is generally between -18°C and -25°C; while normal-temperature cold storage is suitable for storing non-perishable foods such as vegetables and fruits, and the temperature is generally kept below 10°C. Temperature Data Logger can monitor and record the ambient temperature of the cold storage in real-time and can view the data remotely, which is more convenient to use.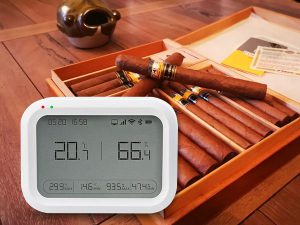 The Wireless Temperature Data Logger developed and produced by Freshliance is a temperature and humidity recorder that can monitor both the temperature and humidity of the cold storage. The temperature monitoring range is -30 ° C – +70 ° C, the error is ±0.5 ° C, the humidity monitoring range is 0% – 100%, the error is 0.1% RH, and both the monitoring range and the error size can meet the current cold storage temperature and humidity monitoring needs in the market. The temperature recorder can be combined with the Internet of Things data platform, and through WiFi data communication technology, it can realize functions such as historical data collection, statistics, and customer browsing.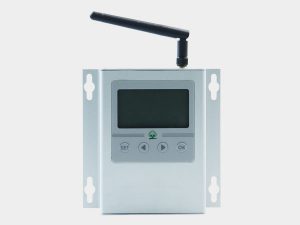 Freshliance Wireless Temperature Data Logger can be used not only in cold storage but also in libraries, laboratories, homes, archives, museums, cigars, and cigar storage. It is easy to operate and cheap!