Inexpensive Temperature Data Loggers For Shipping
Author:freshliance2023
2023-07-14
Cold chain transportation refers to the process of keeping temperature-sensitive items within a specific temperature range during the logistics process. Temperature Data Loggers For Shipping can monitor the ambient temperature in real-time to ensure the quality and safety of items.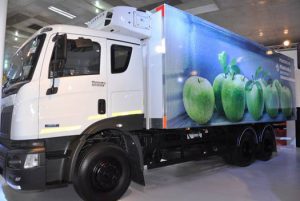 At present, there are many items that need to be transported in the cold chain, such as fruits, vegetables, seafood, meat, medicine, vaccines, blood, etc. The transportation and storage need to be kept constant at a certain temperature. In order to ensure the quality and safety of cold chain transportation or storage, special equipment, and technologies are required, such as temperature recorders, refrigerated trucks, cold storage, etc. These devices are able to monitor the temperature and make adjustments as needed to ensure the product remains within a safe temperature range throughout the process. In addition, regular inspection and maintenance are required to ensure the normal operation of the equipment.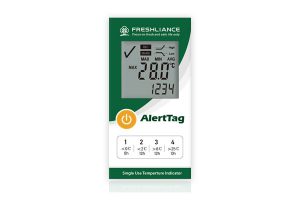 Nowadays, with the rapid development of cold chain transportation, the data logger technology and functions used to monitor the temperature of the cold chain are becoming more and more advanced and perfect. As a large-scale manufacturer, Freshliance has launched several temperature data loggers that are in great demand in the market, such as disposable USB temperature data loggers, Bluetooth Temperature Logger, multi-purpose data loggers, temperature monitoring instruments,s and so on.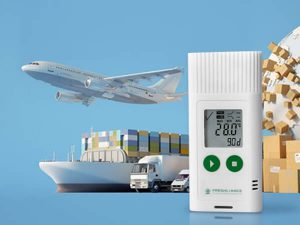 Freshliance temperature data logger is very powerful, it can monitor temperature, record temperature, provide real-time data, high-precision measurement, and data visualization. Freshliance temperature recorder has a large data storage capacity and can produce irreversible data reports without installing any plug-ins. It is low in cost, easy to operate, small in space, and has a high waterproof level. Users don't have to worry about water affecting the quality during use.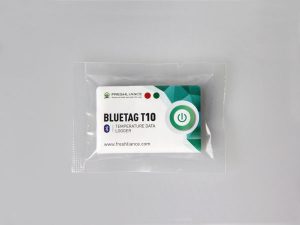 Cold chain transportation is a very important task. It involves the quality and safety of products. Choosing a suitable temperature data logger manufacturer and designing a reasonable detection plan can avoid problems and losses caused by cold chain transportation. Frenchliance can ask you to provide a reasonable, complete, and safe temperature data monitoring and recording solution!