How To Use Time Temperature Indicator For Vegetables?
Author:freshliance2023
2023-07-10
Today I will answer for you: How to use Time Temperature Indicator for Vegetables? Vegetables are an essential part of our daily diet, but due to their perishability and seasonality, the storage and transportation of vegetables have always been a global problem. Both the transportation and storage of vegetables need to consider a problem – temperature because if the temperature is too high, the vegetables will deteriorate, which will affect their taste and nutritional value.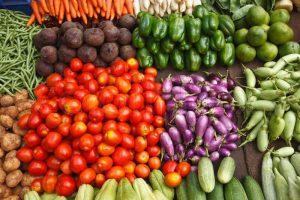 To solve the problem of vegetable transportation and storage, there are many methods to choose from. One way is to use cold chain technology. This technique uses special refrigerated trucks and refrigeration equipment to control temperature and humidity to keep vegetables fresh. Another way is to use vacuum packaging technology. Either way, you can use the Time Temperature Indicator for Vegetables to monitor the temperature of your environment.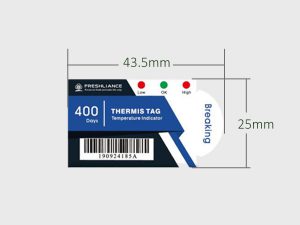 Thermis label time temperature indicator is a temperature recorder with simple operation, a small footprint, ease to use, and a good waterproof effect. The time and temperature indicator developed and produced by Freshliance is reminded by LED lights, which can be directly pasted on the product packaging without considering space issues. If the ambient temperature of the vegetables exceeds the preset alarm value, the red light will flash to warn the alarm. This alarm is irreversible. However, the instrument can still continue to monitor the temperature and will not stop running due to an alarm.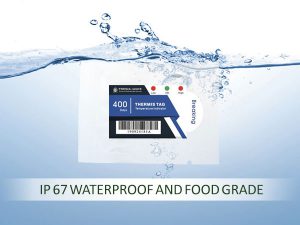 The sensitivity and accuracy of the time and temperature indicators are very high, and the data and changes in the ambient temperature during the transportation or storage of vegetables can be monitored in real-time to ensure the quality and fresh taste of vegetables. Due to the continuous improvement of people's living standards, more and more vegetables will be transported and stored. Freshliance will also develop more temperature recorder equipment to ensure the quality and safety of vegetables!