Bluetooth Temperature Data Logger Monitors Flower Cultivation Temperature
Author:freshliance2023
2023-07-07
Temperature is one of the very important factors in flower cultivation, it can be monitored with a Bluetooth temperature data logger, and it has a vital influence on the growth and flowering of flowers. In order to ensure the growth status and quality of flowers, temperature monitoring becomes extremely necessary.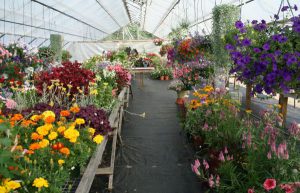 In flower cultivation, temperature control needs to take into account many factors, such as temperature difference between day and night, seasonal changes and so on. Different types of flowers have different temperature requirements, so it is necessary to monitor and control according to different flower types, set a suitable temperature range, and adjust the temperature in time if it exceeds the set range.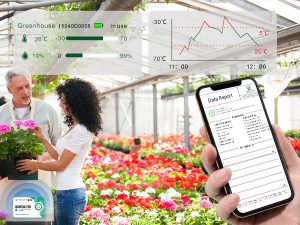 Many floriculture personnel do not know which temperature data logger is more suitable for flower temperature monitoring. Freshliance, as a manufacturer specializing in the production of temperature loggers, recommends the use of Bluetooth temperature data logger, because when you put this product in a flower cultivation greenhouse, you only need to scan the code through the mobile APP, and once the temperature exceeds the preset range, you will be notified immediately. And you can see the real-time data and changes in the flower cultivation environment temperature through the mobile APP. You can easily check the temperature remotely, so there is no need to go to the cultivation site to check the temperature.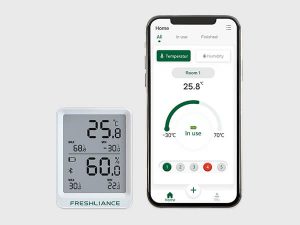 In short, temperature monitoring of flower cultivation is one of the important measures to ensure the growth status and quality of flowers. Through reasonable temperature monitoring and control, the growth speed and quality of flowers can be effectively improved. Freshliance can provide you with a reasonable and complete environmental temperature recording solution according to your needs!