Applications Of Frenchliance Temperature Data Logger
Author:freshliance2023
2023-07-04
Frenchliance is a temperature and humidity data logger manufacturer integrating R&D, production ad sales. It has rich experience in the design of environmental temperature recording solutions. It can provide customers with high-quality temperature data loggers and complete temperature monitoring solutions. It is very popular in the field of cold chain transportation and storage.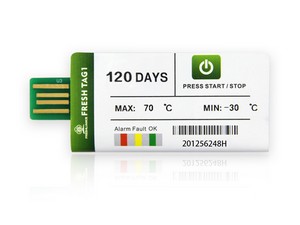 At present, Freshliance produces primary temperature data loggers, multi-purpose temperature data loggers, Bluetooth temperature data loggers, ultra-low temperature dry ice temperature data loggers, and Temperature Indicators, etc., which are mainly used in food, seafood, fruits, vegetables, medicine, and biological vaccines. Cold chain transportation and storage of blood, blood, etc. These items have strict requirements on environmental temperature and humidity, so a temperature data logger is required to monitor and record the environment in real-time to ensure that the quality and safety meet the standards.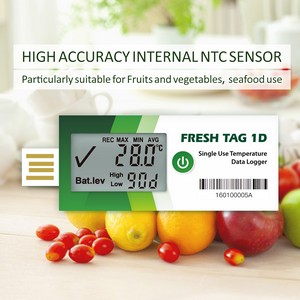 In addition to some cold chain requirements, Frenchliance data logging instruments can also be used in libraries, laboratories, server rooms, museums, archives, and other places that are sensitive to ambient temperature and humidity.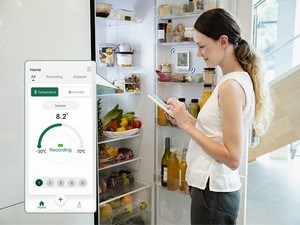 The temperature data logger developed and produced by Freshliance has been sold all over the world, and can be set in multiple languages. The user reputation is also very good and trustworthy!